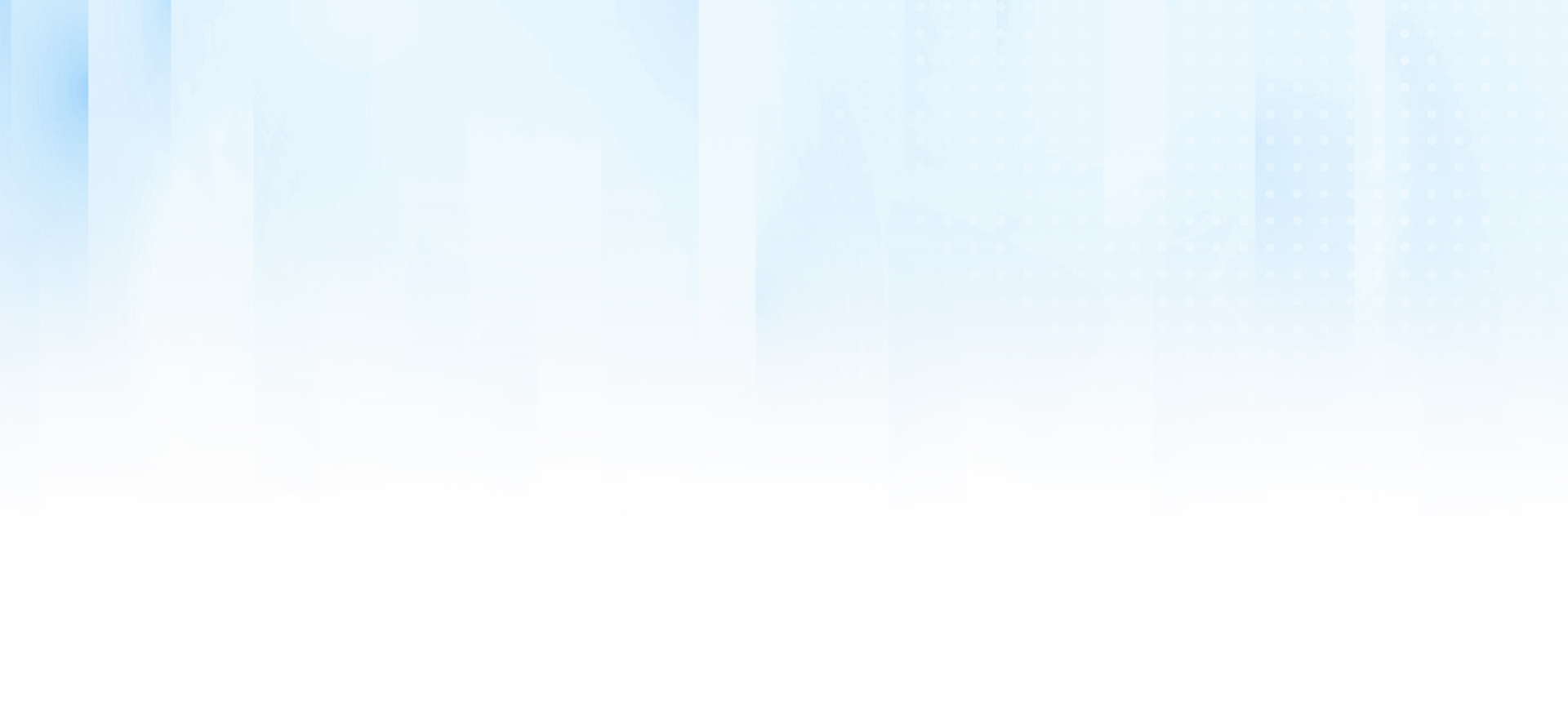 SPEED
Future technology at your fingertips
Future technology at your fingertips
ALifecom stands at the forefront of wireless communication signal testing solutions, with a specific focus on providing network testing solutions to premier industrial and consumer electronics manufacturers around the globe. We hold multiple patents in core technologies, underlining our commitment to deliver top-tier mobile network testing solutions specifically catered to cell phones.

For several years, we've concentrated our efforts on the research and development of cutting-edge wireless communication technology. Our R&D team boasts an impressive array of technical expertise in diverse wireless communication technologies. These include, but are not limited to, 5G NTN, WiFi, WiMax, 5G, 4G LTE/LTE-A, eMTC, NBIoT, small cell, and the newest 5G NR technology. Our focus lies predominantly in wireless communication technology related to the terminal and base station (encompassing both the base station and core network) of cellular mobile networks.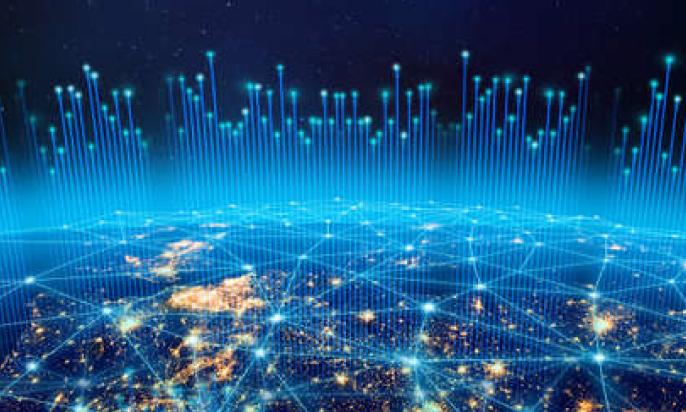 "They are problem solvers."
"They are problem solvers."
ALifecom assists us in terminal device manufacturing, LTE testing, and overall readiness, improving our product quality and shortening the production process. We learn how companies around the globe use ALifecom to build straonger production and change the way they do business.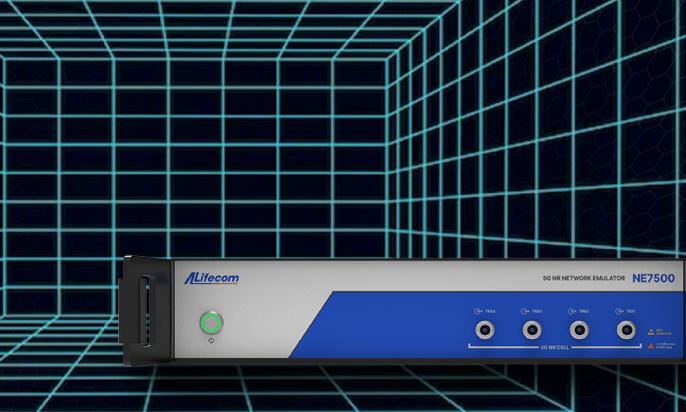 VALUE-DRIVEN